Planet friendly, eco and easy to use, these wonderful Vegan Food Wraps are lovingly handmade in the Cotswolds. They are soy and palm oil free and are made using custom designed 100% organic cotton which is GOTS (Global Organic Textile Standard) certified. 
The small kitchen pack is a great one to start with, or for a smaller household
A great alternative to cling film
No leaching of any harmful chemicals into your food 
So easy to use - use the warmth of your hand to mould the vegan wax wrap around a bowl, dish or a piece of food. 
Helps towards cutting down on plastic ending up in landfill sites and our oceans.
Ingredients include jojoba oil**, pine resin, sumac wax*, sunflower wax*, rice bran wax* and hydrogenated castor oil*. *GMO free and manufactured in the UK **Organic
Soy and Palm Oil Free
Made with organic Cotton
They come in a range of pack sizes to suit your needs
100% recycled packaging
The Small Kitchen Pack Includes:
1 x Medium wrap (30cm x 30cm)

1 x small wrap (20cm x 16cm)
The medium wraps are perfect for wrapping sandwiches and covering bowls and the small wraps are just right for sealing jars, making pouches for snacks, preserving unused vegetable halves.
Caring for your wraps
Wash wraps in cold soapy water after use and hang to dry. Then they are good to go again!
Do not use to wrap hot food, make sure all food is cold before you use the wraps
Wraps are not suitable for using in the microwave
Please note these wraps are flammable so keep away from naked flames.
Click on image or link below for video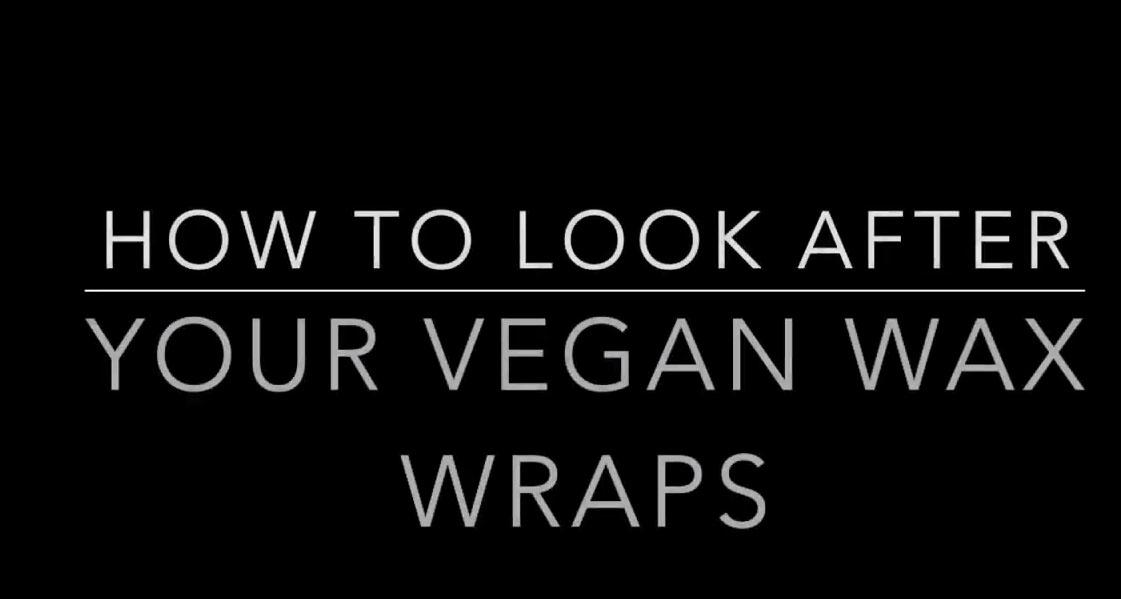 100% natural - Compared to cling film these wraps are all natural so no nasty chemicals will leach into your food whilst it's being stored. 
Keeps your food super fresh - The combination of natural ingredients with the 100% organic cotton fabric allows the wraps to breath, making sure your food stays fresh and tasty. 
Clingy but in a good way - The combination of resin and wax gives the wraps a natural adhesive making sure your food is sealed tight, the warmth from your hands helps mould the wraps to give a strong seal.
Reusable - Rather than using cling film or foil that you throw away after one use, these wraps can simply be washed in cold water with a little bit of soap and they are ready to roll again. 
Biodegradable - Once you have used your wrap to the max you can pop it on your compost!
We sell different sizes of wraps in a variety of combinations to suit your needs.

Here's a summary of the sizes with a few ideas on how they could be used:
Small (20cm x 20cm) Preserve unused vegetable halves, seal small jars, make pouches for snacks
Medium (30cm x 30cm) Perfect for wrapping sandwiches and covering bowls
Large (40cm x 40cm) Cover large casserole dishes or wrap leafy greens
Bread Wrap (50cm x 50cm) Wraps a large loaf easily keeping it fresher for longer