We have been super impressed with Planet Detox's range of ethical and natural cleaning products during our testing phase, so we are excited to bring you their products so you can enjoy them too!
Tough Hands Soap - Tea Tree
Removes tough, ground in dirt and stains like grease, engine oil, nicotine, soil, beetroot, turmeric, paint, glue etc 
Leaves hands clean, germ free and moisturised. 
The finely ground pumice powder helps to remove dead skin cells, revealing soft, rejuvenated skin 
Naturally antibacterial, anti-fungal and antiseptic.
Completely plastic-free
Recyclable/compostable paper packaging
Handmade in Devon by Planet Detox
Vegan 
Chemical-free, SLS-free and no synthetic fragrances
Weight: 175g
Ingredients:
Claranol Clear Soap, Pumice Powder, Coconut Oil, Tea Tree Oil
* Powerful, natural cleaning. Safe for you, safe for our planet. *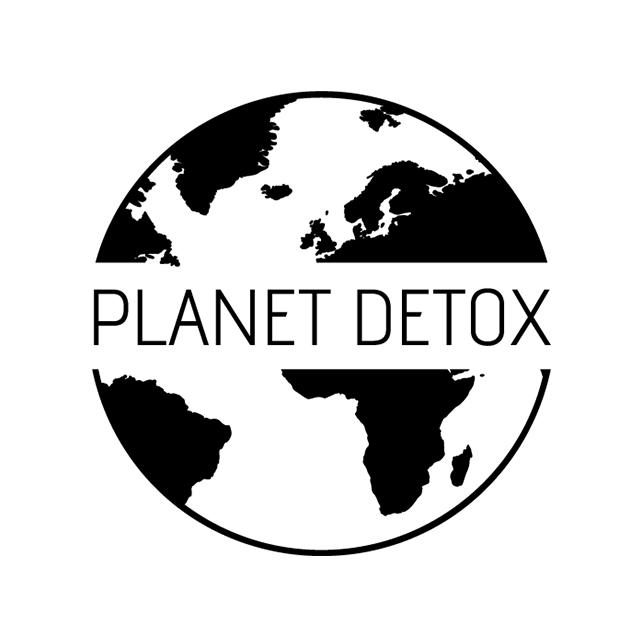 Planet Detox  has developed a range of ethical plastic free cleaning products designed to provide excellent, powerful and effective cleaning without using any ingredients which will hurt you or our planet. 
They use minerals and essential oils which safely remove dirt, grime and odours and their ingredients are naturally antibacterial, antiseptic and anti-fungal. 
Planet Detox is committed to finding solutions to our massively damaging plastics and chemical over-use. They keep their products as simple and safe as possible.
All Planet Detox products are handmade in Totnes, Devon.
Ingredients:
Statement:
'All of Planet Detox's products have been developed using safe, natural ingredients. Every single ingredient is biodegradable and will not promote eutrophication in aquatic environments. Every product is safe to flush and drain through the household water system. All of our ingredients are sourced from suppliers who are as ethical as it is possible to be, we are always looking for suppliers who are as local as possible and who are sympathetic to the same causes as we are.' 
Soap Base 
Glycerine (derived from rapeseed and sunflower) 
Sodium Cocoate (derived from coconut oil) 
Sorbitol (sugar alcohol found in fruits and plants)
Sodium Stearate (salt of stearic acid) 
Cocamidopropyl Betaine (surfactant derived from coconut oil) 
Sodium Chloride (salt) 
Sodium Citrate (salt derived from citric acid) 
Cocos Nucifera (coconut oil) 
Polyglyceryl-4 Oleate (plant based emulsifier) 
Trisodium Sulfosuccinate (surfactant salt) 
Citric Acid (from fruit) 
Other Ingredients 
Sodium Bicarbonate 
Sodium Carbonate 
Sodium C14-16 Alpha Olefin Sulphonate 
Pumice Powder (mesh size 120f) 
Apple Cider Vinegar 
Coconut Oil 
Bentonite Clay 
Essential Oils – Thyme, Tea Tree, Eucalyptus, Lemon, Peppermint, Clove