The Elephant Box stainless steel cups are super practical and stylish.  These 500ml cups are perfect for packing up for your camping trip, day at the beach, weekend festival, you name it!
Made from 100% food grade stainless steel
Lightweight, durable and stackable
The electropolished interior means they don't impart flavours and gives you a clean tasting drink every time. 
They nest inside each other making them easy to pack and transport. 
304-grade stainless steel. 
Dishwasher safe 
Height 125mm 
Diameter at mouth 85mm  
Diameter at base 62mm 
Weight 83g 
Capacity 500ml
Do You Know About The Refill Movement?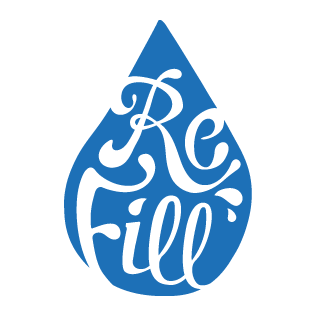 Refill is a fantastic free tap water initiative designed to reduce plastic pollution and promote healthy hydration by making refilling a water bottle easy, social and rewarding.  
Started in Bristol by the inspiring team at City To Sea it is now being rolled out nationally and aims to make refilling your bottle as easy, convenient and cheap as possible by introducing refill points on every street.  
To find out more and download the Refill app, visit Refill.org.uk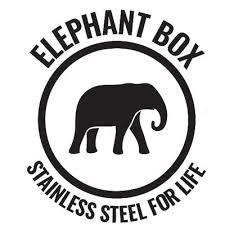 "At Elephant Box we believe in making things to last. It's better for the environment and it makes people happy too. Our products are sustainably sourced, eco-friendly and made from food grade stainless steel"