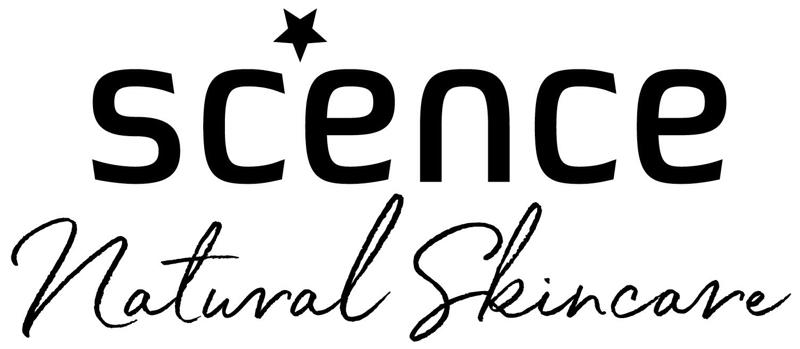 Whether it's winter dryness or summer sunshine, the skin on our bodies goes through a lot. 
Scence beautiful body balms are designed to help keep your skin in tip top condition, all year round. They've combined natural butters and oils to create a soothing, healing and deeply nourishing moisturiser, which also works brilliantly for massage. 
All Scence products are vegan, cruelty-free and poured into plastic-free recyclable packaging.... the hardest bit is choosing a favourite blend!
Sweet Citrus Natural Moisturising Body Balm
Packed full of wonderful natural ingredients:

Scence use mango butter for its super-hydrating, healing and regenerative properties and jojoba oil as this has almost identical qualities to the natural oils our skin produces.
Sweet orange essential oil has an irresistible sweet citrus flavour and contains high levels of vitamin C that helps protect and heal skin. Combined with the antiseptic and healing properties of rich and fruity bergamot essential oil 

All Scence products are cruelty free, palm oil free and suitable for vegans
Made in the UK
More Info:
Product Weight: 60g 
Packaging: Your paper container tube or jar may darken with the natural oils of your balm as you use it, developing a deeper patina. This is normal and doesn't affect the quality of your balm and we think it's better than having a throw away plastic container. You can recycle or compost after use.
Care: Please look after your product by storing it in a cool, dry place. These natural balms will soften in warm temperatures above 27 degrees but will become firm again if cooled.
Application: To release the balm, push the base firmly into the tube lid.  Use daily as required, especially good after a shower or bath. Warm the body balm on your skin for 2-3 seconds to melt, then glide to apply. It's a wonderful silky feeling! Massage in to all areas of the body apart from face and neck*
*You may like to take a look at Scence carefully formulated face balms for the delicate face and neck area.
Use within 24 months of purchase
About Scence
Scence Natural Skinkare range is handcrafted in Penryn, Cornwall.
They create amazing skincare products and also make sure they are not adding to the single-use plastic problem in our world.
Their ingredients are always natural, nourishing and mainly organic and they have been working hard to develop and perfect not just their formulas, but also fully compostable, eco-friendly and beautiful paper packaging.
All their products are free from parabens, aluminium and plastic, they are also gluten free, cruelty free and suitable for vegans.
All their suppliers support sustainable harvesting.
Ingredients
coconut oil*, mango seed butter, sunflower wax, jojoba seed oil*, sweet orange essential oil, bergamot essential oil, limonene** linalool**, geraniol**, citral** (*organic, ** naturally occur in essential oils)