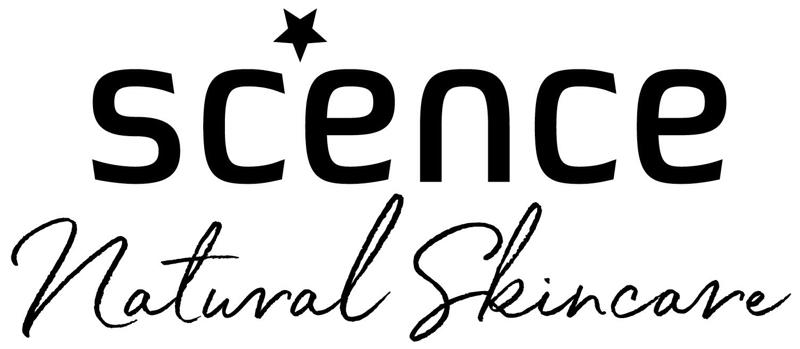 We love this range of natural deodorants by Scence.  If you tend to get a reaction from bicarbonate of soda based natural deodorants you may like to give these a try.   The 75g tube should last you between 2 - 3 months.  
Unscented Natural Deodorant Balm
A soothing and softening deodorant balm for every day use.
Scence use organic coconut oil, mango butter and essential oils in their deodorant balms along with magnesium and arrowroot to deodorise and absorb moisture. All their ingredients are ethically sourced, natural and functional and most are organic. 

The Natural unscented deodorant balm has all the soothing and active ingredients but with no essential oils

All Scence products are cruelty free and suitable for vegans
Bicarb-free
More Info:
Product Size

:

75g tube

Packaging:

 Your paper container tube or jar may darken with the natural oils of your balm as you use it, developing a deeper patina. This is normal and doesn't affect the quality of your balm and we think it's better than having a throw away plastic container. You can recycle or compost after use.

Care:

 Please look after your product by storing it in a cool, dry place. These natural balms will soften in warm temperatures above 30 degrees but will become firm again if cooled.

Application:

Use daily after showering. Apply the balm stick to your underarms and hold for 2-3 second to melt then glide. Our deodorant balms are effective all day and evening. Do not use on broken skin or immediately after shaving/waxing. Discontinue use if adverse reaction occurs  
A 75g tube should last you 2 to 3 months.

How to Use:

 To release the balm push the base gently into the tube lid. 
Use within 24 months.
About Scence
Scence Natural Skinkare range is handcrafted in Penryn, Cornwall.
They create amazing skincare products and also make sure they are not adding to the single-use plastic problem in our world.
Their ingredients are always natural, nourishing and mainly organic and they have been working hard to develop and perfect not just their formulas, but also fully compostable, eco-friendly and beautiful paper packaging.
All their products are free from parabens, aluminium and plastic, they are also gluten free, cruelty free and suitable for vegans.
Ingredients
Organic coconut oil, organic arrowroot, magnesium hydroxide, mango butter, sunflower wax,