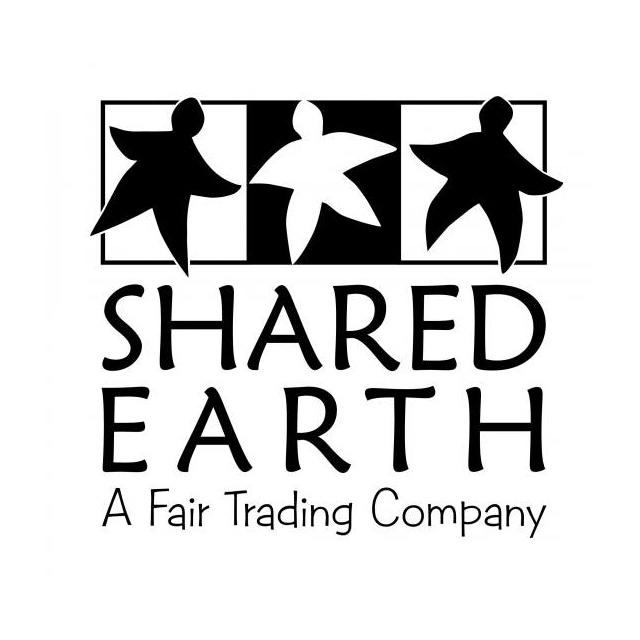 Made from natural rice husk, these 14oz  goSip cups from Shared Earth are the perfect accessory to enjoy your tea, coffee or cold drinks on the go. 
Gorgeous designs to choose from - we have a few lovely ones in stock and will be increasing our range over the next few months!
Key product info:
400ml (14oz) Rice Husk cup with silicone heat sleeve and lid
GoSip coffee/tea cups contain no melamine or other plastics and are BPA and toxin free, so nothing nasty to leach into your drink. 
Light, Durable, Comfortable, Stylish, Strong 
These rice husk cups are genuinely biodegradable 
Sustainable reuse of agricultural waste
Dishwasher and microwave safe 
Silicone sleeve and Silicone lid is not biodegradable but is non-toxic and recyclable 
When you are ready to dispose of this cup, soak it in water overnight, crush and bury it in compost or soil. It will start to biodegrade in soil within six months. 
Comes in a cardboard gift box which explains product sustainability, advantages over bamboo cups, and final disposal.
Look after your cup and it will last for years!