1% For The Planet
www.onepercentfortheplanet.org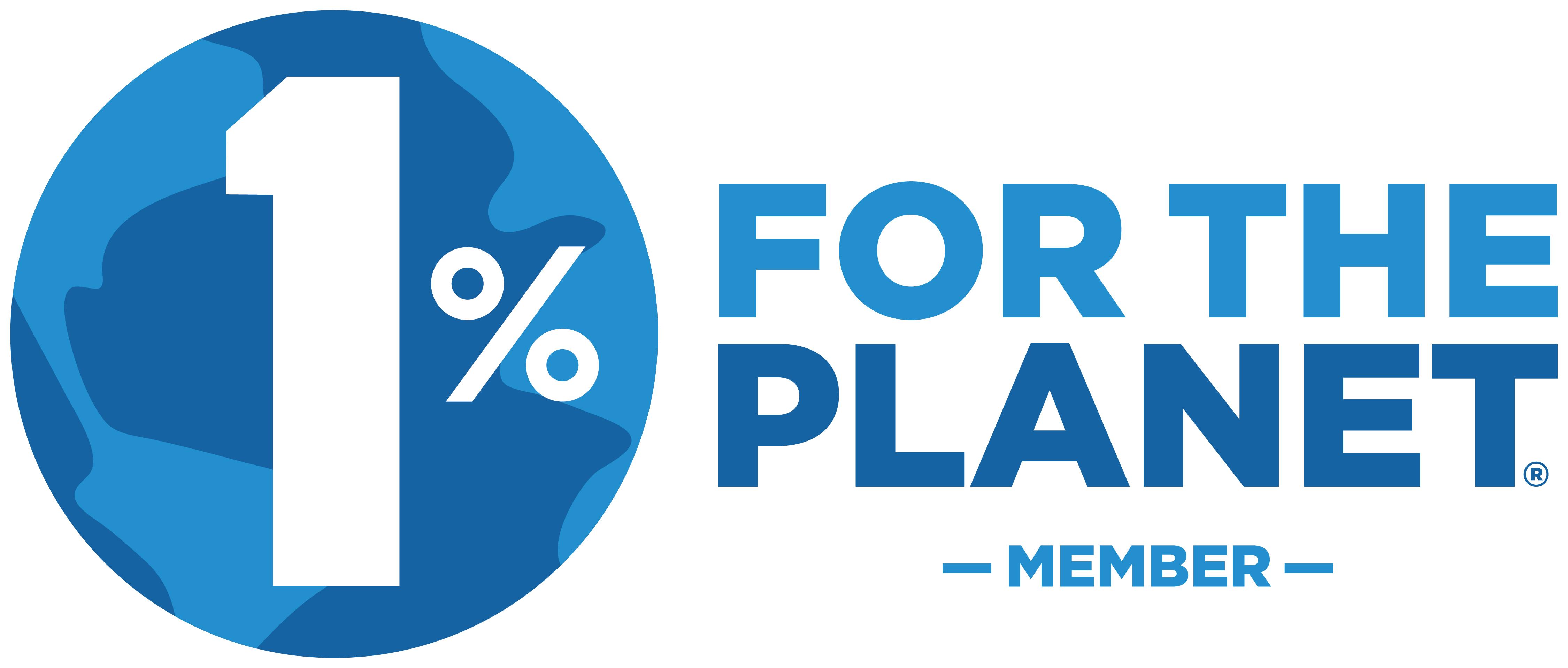 The Plastic Free Shop is proud to be a member of 1% for the Planet, a global network of businesses, nonprofits and individuals working together for a healthy planet.

Started in 2002 by Yvon Chouinard, founder of Patagonia, and Craig Mathews, founder of Blue Ribbon Flies, their members have given more than $175 million to environmental nonprofits to date.

Today, 1% for the Planet is a network of more than 1,400 member businesses, a new and expanding core with hundreds of individual members, and thousands of nonprofit partners in more than 60 countries.

Through our pledge to donate 1% of our annual sales we are excited to have partnered with City To Sea, an environmental not-for-profit campaigning to stop plastic pollution. By shopping with us you are helping support this inspiring organisation and the great work they are doing.
City To Sea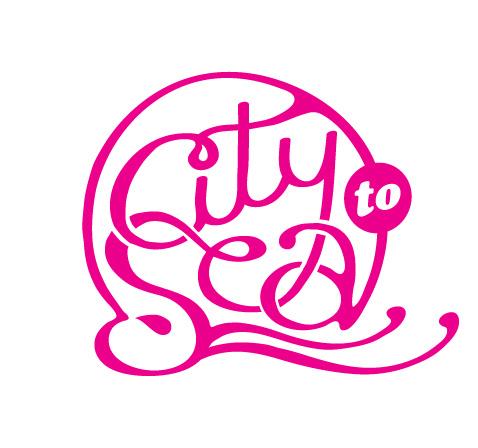 City To Sea'svision is for the world's waterways and coastlines to be strewn with sticks, sand and seaweed … not plastic!

Their award-campaigns are tackling the single-use plastic items found most commonly on our beaches and in our oceans by providing practical, solutions-focused initiatives and advocating reuse over single-use.

City to Sea's mission is to connect our actions to the oceans, by giving people and businesses from all backgrounds simple ways to reduce their use of single-use plastic. By working with communities, corporates and retailers they're inspiring and empowering everyone to tackle plastic pollution.

City to Sea are behind the award-winning Refill Campaign, which is estimated to have prevented 100 million plastic bottles from entering our waste stream by 2019 and Switch the Stick – a campaign which successfully persuaded all major supermarkets and high street stores to #SwitchTheStick– replacing plastic stemmed cotton buds with paper. A move which will stop over 478 tonnes of single-use, non-recyclable plastic being produced each year!

City to Sea was founded by environmental campaigner, Natalie Fee in 2015. For more information about their campaigns please head on over to their website



Surfers Against Sewage
Surfers Against Sewage is a national marine conservation and campaigning charity that inspires, unites and empowers communities to take action to protect oceans, beaches, waves and wildlife. There are many regional groups throughout the UK with fantastic proactive initiatives, campaigns and events.
The Plastic Free Shop is a proud member of the Surfers Against Sewage 250 Club. The 250 Club is their business membership scheme and it's a chance for us to be part of a powerful network of leaders, driving forward a movement for change.