This is a Strong Protection formula for those customers who want the maximum possible effectiveness without compromising the natural ingredients.  Mint Strong Protection has been especially effective on Men but as with all Earth Conscious range it is completely unisex.
Earth Conscious are Winners of The Green Parent Natural Beauty Awards Best Deodorant 2016 & Best Buy 2017
100% Natural Ingredients.
The Earth Conscious range are antibacterial deodorants, not antiperspirants.  The natural antibacterial and anti-fungal properties of the ingredients work brilliantly to keep you smelling fresh all day long:

Sodium Bicarbonate prevents the smell that is caused from underarm bacteria.
Coconut Oil & Shea Butter helps soothe and moisturise.
Arrowroot helps to keep you dry
Made from 100% natural ingredients. It has anti-bacterial properties that will combat body odour all day long.

Contains uplifting peppermint and spearmint essential oils
Note - All Earth Conscious deodorants are gentle and kind to the skin but we do advise for those with particularly sensitive skin to try one of our milder scents first.
Apply easily with fingertips, and your deodorant will melt into your skin. No waiting to dry.
No aluminium, parabens or carcinogens
Totally cruelty free
Vegan Friendly
Suitable for adults and teens
Support healthy marine life
Eu registered and certified
Make in the UK
Earth Conscious donates a proportion of their sales to The Marine Conservation Society
Product Size: 60g

Ingredients:
Certified organic coconut oil, 
certified organic arrowroot powder, 
certified organic shea butter, 
sodium bicarbonate, 
jojoba wax, 
certified organic peppermint essential oil, 
certified organic spearmint essential oil. ( *Limonene, *Linalool)
*Ingredients Naturally Occurring in Essential Oils
How to Use:
Apply sparingly with fingertips.
Keep out of direct sunlight and refrigerate in warm weather if necessary.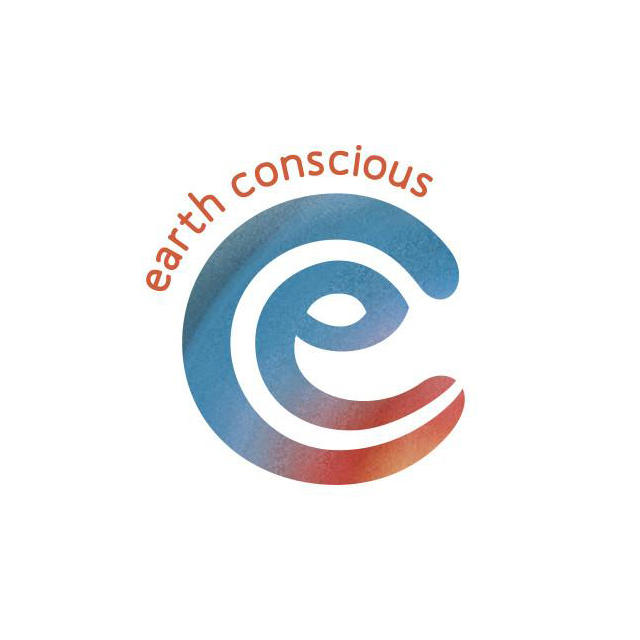 Earth Conscious Ethics:
Affordable - always fairly priced
Cruelty Free - certified cruelty free by PETA
Eco-Friendly - Earth Conscious only use ingredients that are not harmful to wildlife, marine life or the environment at large.
All products have the relevant Cosmetic Product Safety Reports
Organically Certified ingredients - and where possible certified by the Soil Association
Product Packaging is plastic free and recyclable
Palm Oil Free - no palm oil in any of their products
Vegan Friendly