We have been using the MAISTIC® Cloths at home and think they are super - wash up well, very absorbent and the perfect 'go to' cloth for inside and outside use.  Here you have the chance to just buy one single cloth to see if it works for you. The Singles are the same size and weight as the cloths in our pack of 5.
The MAISTIC® Cloth Credentials:
100% natural wood based viscose
Produced without polyester or other kinds of plastic. The 20-50% polyester fibres that are usually in viscose cloths are simply replaced with more woodbased viscose.
Non scratch scrub effect from fibres
Each cloth is a generous 38 x 32 cm, weight 110g/m²
Wash at 60°C/140°F
Dry naturally (tumble drying not recommended)
Biodegradeable and compostable at end of life (but please bear in mind before putting into compost what chemicals, detergents, oil or paint etc. you used on the cloth during its long and industrious life - be mindful not to contaminate soil).
Packaging - recyclable cardboard sleeve
Price is for one cloth - colour will be picked at random out of the four options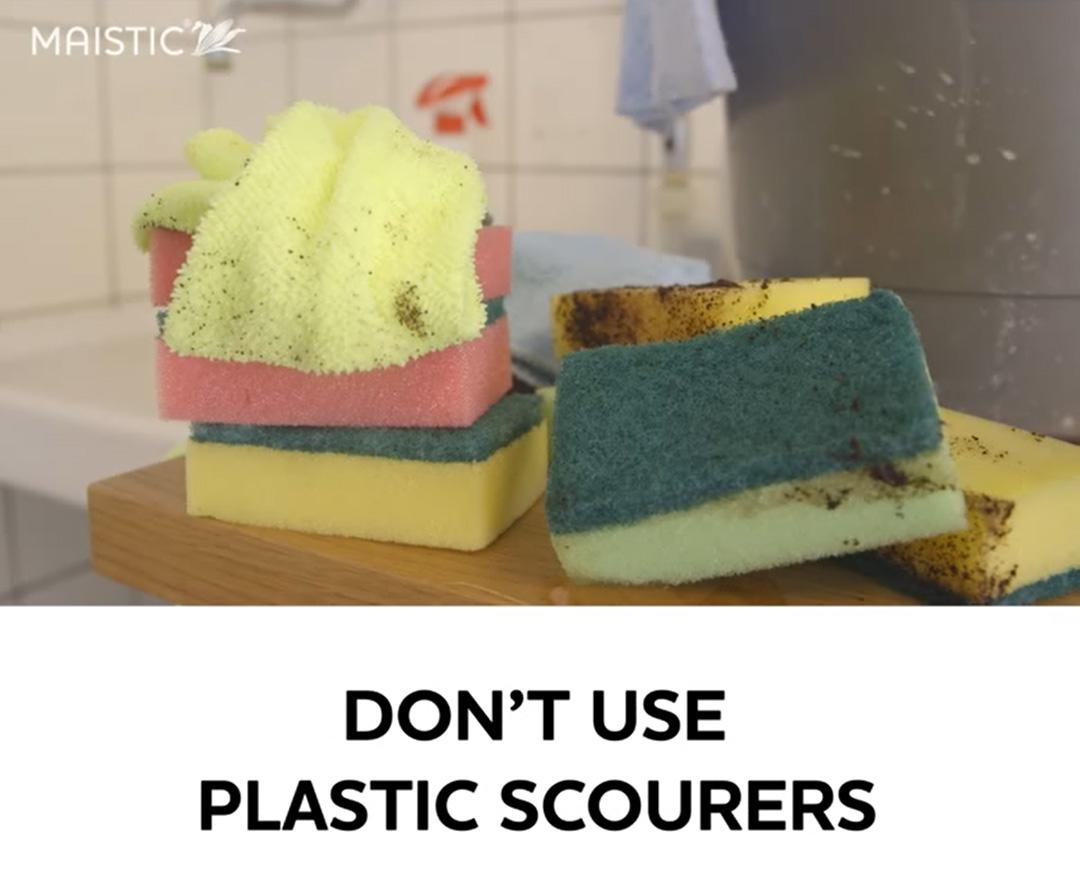 MAISTIC® Bio Group is a Danish family owned company and developer fully dedicated to the development and production of plastic free and compostables for packaging and products.  
Their mission is to give people, businesses, food producers – basically EVERYBODY – alternatives to the traditional plastic products and packaging.