LINKS & RESOURCES
---
We have put together a list of recommended sites to check out for information and resources relating to plastic pollution, the impact on our environment, how we can help, global campaigns and downloadable apps and guides.
www.plasticpollutioncoalition.org

Plastic Pollution Coalition is a growing global alliance of individuals, organizations, businesses, and policymakers working toward a world free of plastic pollution and its toxic impacts on humans, animals, waterways and oceans, and the environment.
The Plastic Free shop is proud to be a member of the Coalition
**************
City To Sea

Mission: to reduce the amount of plastic pollution flowing from Bristol into the Severn Estuary, by creating and delivering innovative campaigns that change and challenge the way we use and dispose of single-use plastics, whilst forming replicable models that can be shared with other coastal and river based cities.
**************
Refill Movement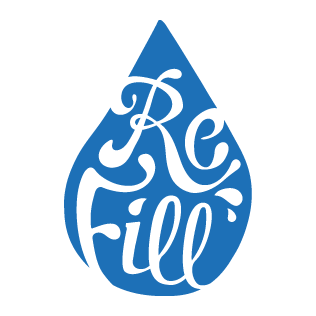 Refill is a fantastic free tap water initiative designed to reduce plastic pollution and promote healthy hydration by making refilling a water bottle easy, social and rewarding.
Started in Bristol by City To Sea it is now being rolled out nationally and aims to make refilling your bottle as easy, convenient and cheap as possible by introducing refill points on every street.
To find out more and download the Refill app, visit their website.
**************
Marine Conservation Society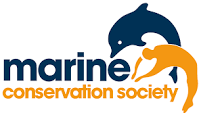 The Marine Conservation Society is the UK's leading charity for the protection of our seas, shores and wildlife. For over thirty years MCS has been the voice for the sea for all the fascinating creatures that live beneath the waves, for our breath-taking coastal environment, for all those who make a sustainable living from the sea and for everyone who simply enjoys visiting the beach and our glorious coastline.
**************
Less Plastic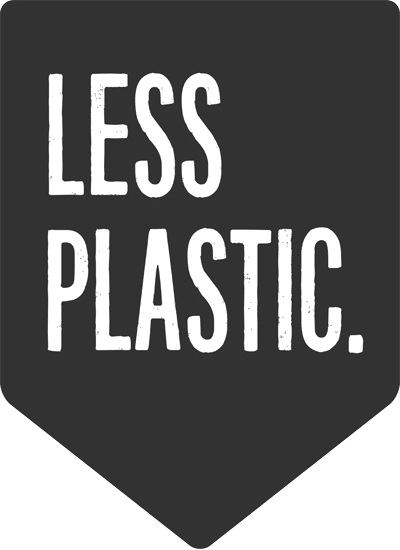 A great resource with advice and downloads for businesses and individuals on reducing plastic usage. Lovely infographics to purchase or download.
"We're passionate about raising awareness of the issues caused by the ocean plastic crisis, and our aim is simple – to provide easy-to-action ocean-friendly alternatives that add up to make a BIG difference. We offer inspiration, strategies & products to tackle ocean plastic – for individuals, businesses and organisations of all sizes."
**************
Do It For David
An inspiring Mother and daughter led not-for-profit organisation aiming to raise awareness and reduce the amount of plastic pollution that is entering our ocean. Some great articles, events and initiatives shared and organised on their social media and via their website and blog.
**************
Surfers Against Sewage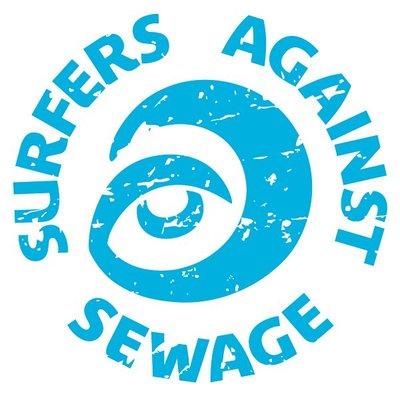 Surfers Against Sewage is a national marine conservation and campaigning charity that inspires, unites and empowers communities to take action to protect oceans, beaches, waves and wildlife. Regional groups throughout the UK with fantastic proactive initiatives, campaigns and events.
**************
25 effective ways to reduce water pollution
May 23, 2019 by Suzanne D. Cantrell
https://dehumidifierslist.com/best-ways-to-reduce-water-pollution
This is a comprehensive and well researched guide with tips and information to help us all reduce water pollution.