We have put together a list of recommended sites to check out for information and resources relating to plastic pollution, the impact on our environment, how we can help, global campaigns and downloadable apps and guides.
Surfers Against Sewage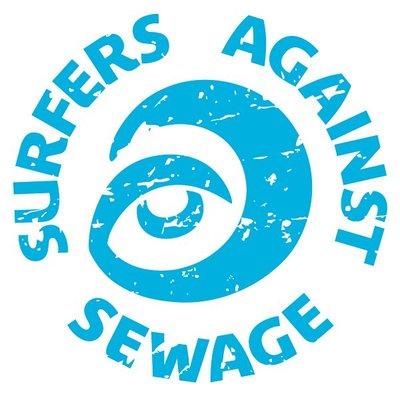 Surfers Against Sewage is a national marine conservation and campaigning charity that inspires, unites and empowers communities to take action to protect oceans, beaches, waves and wildlife. Regional groups throughout the UK with fantastic proactive initiatives, campaigns and events.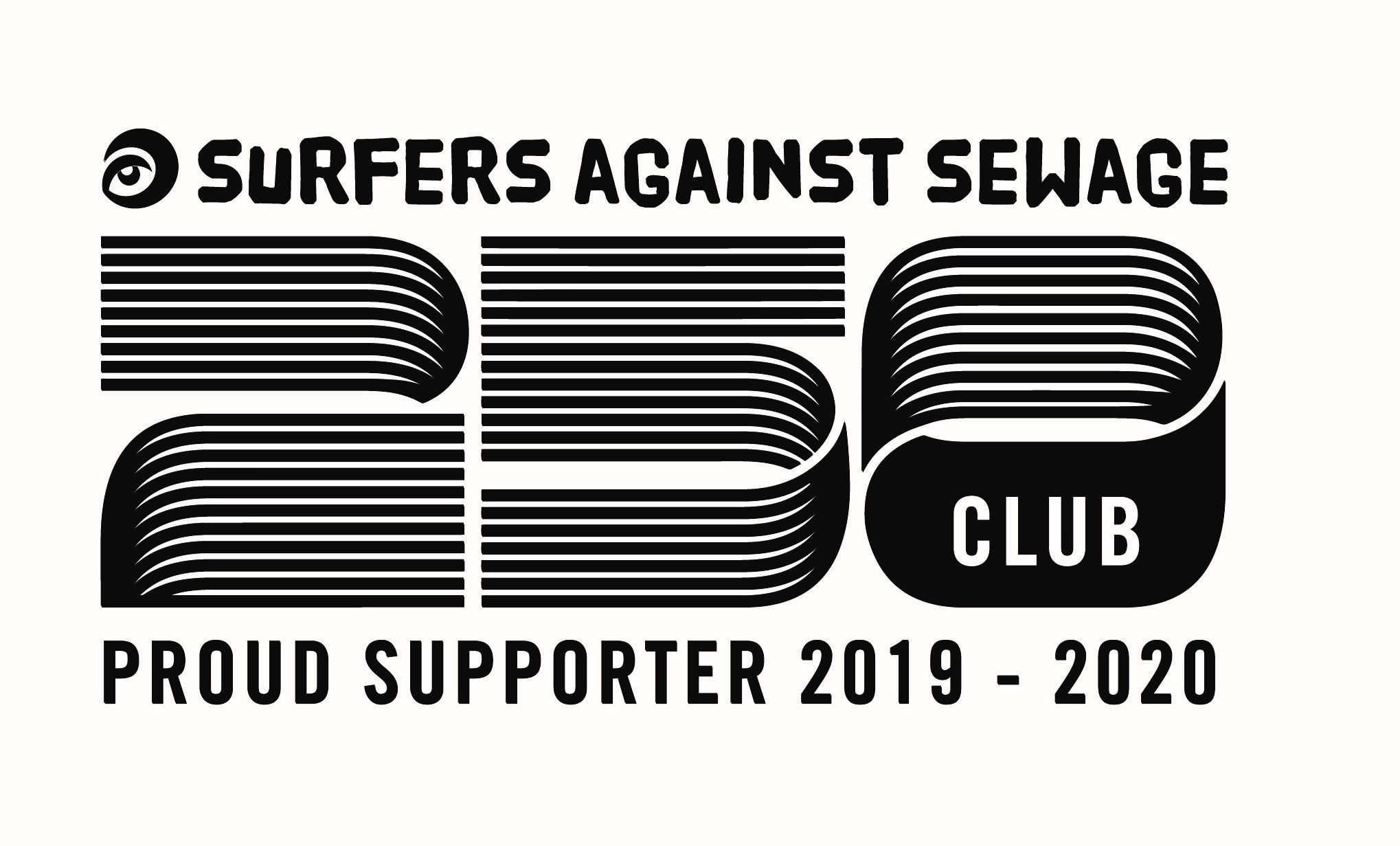 The Plastic Free Shop is a proud member of the Surfers Against Sewage 250 Club. The 250 Club is their business membership scheme and it's a chance for us to be part of a powerful network of leaders, driving forward a movement for change.
**************
RAW Foundation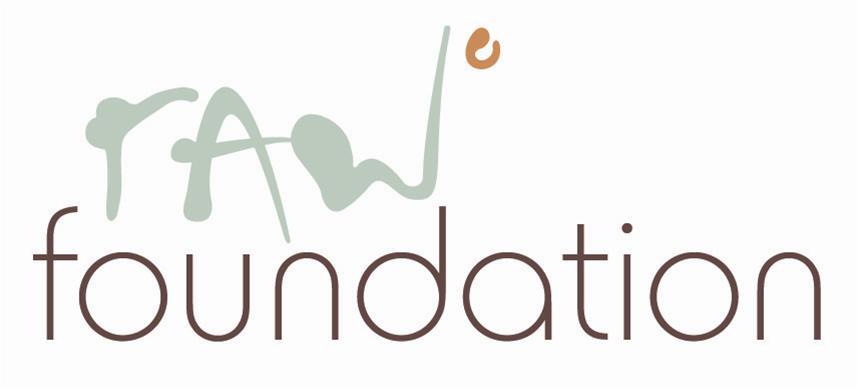 Raw Foundation helps to educate, engage and empower young people to move towards sustainable consumption and production. Everything they do is systems-focused, solution-oriented and change-driven.
Their Making Waves campaign aims to reduce the amount of oil-based plastic in the environment by raising awareness about the true extent of plastic pollution and its impacts.
By providing individuals with the tools to take action, they hope to inspire behaviour change and mobilise young people to reduce their plastic consumption and implement healthy, fair, sustainable solutions.
The Plastic Free Shop were proud to support Raw Foundation's South America Expedition in 2018/19. Their founder Melinda Watson and a small team set off to circumnavigate and track the world's plastic footprint across South America. The purpose was to shine a spotlight on the sheer scale and transboundary nature of pointless plastic pollution.
The full report is now available (please click on the title below for the link):
RAW TRUTH: A PLASTIC JOURNEY FROM SOURCE TO SOLUTION Published on Nov 30, 2020
The report not only reveals the results from extensive data collected on their four-month research expedition around South America and the Amazon – it also takes an in-depth review of the current international framework. It finds that no international treaty, regional or national policies or corporate strategies are currently in place that are dedicated to fully tackling the entire fossil-fuel-plastic issue and there is no international duty of care towards the Earth for future generations. They are calling on the United Nations, regional and national governments to enact Ecocide immediately to tackle the direct fossil-fuel-plastic damage caused to the Earth's ecosystems, especially the resultant impact on the climate, with clear and urgent actions for every pillar of society to act upon
There is also a sobering yet hopeful film of the expedition available to view on You Tube, well worth a watch: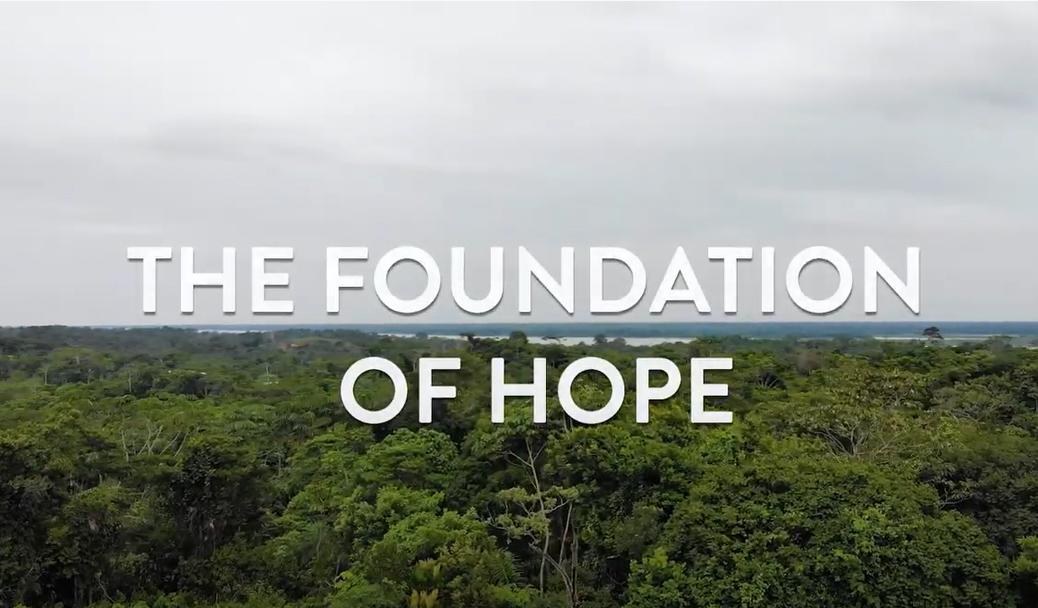 **************
City To Sea

City To Sea's vision is for the world's waterways and coastlines to be strewn with sticks, sand and seaweed … not plastic!

Their award-campaigns are tackling the single-use plastic items found most commonly on our beaches and in our oceans by providing practical, solutions-focused initiatives and advocating reuse over single-use.

City to Sea's mission is to connect our actions to the oceans, by giving people and businesses from all backgrounds simple ways to reduce their use of single-use plastic. By working with communities, corporates and retailers they're inspiring and empowering everyone to tackle plastic pollution.

City to Sea are behind the award-winning Refill Campaign, which is estimated to have prevented 100 million plastic bottles from entering our waste stream by 2019 and Switch the Stick – a campaign which successfully persuaded all major supermarkets and high street stores to #SwitchTheStick– replacing plastic stemmed cotton buds with paper. A move which will stop over 478 tonnes of single-use, non-recyclable plastic being produced each year!

**************
Refill Movement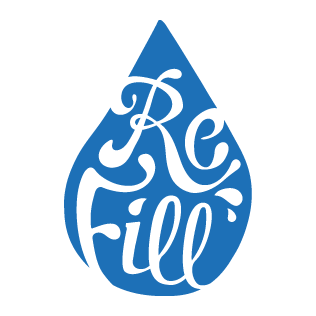 Refill is a fantastic free tap water initiative designed to reduce plastic pollution and promote healthy hydration by making refilling a water bottle easy, social and rewarding.
Started in Bristol by City To Sea it is now being rolled out nationally and aims to make refilling your bottle as easy, convenient and cheap as possible by introducing refill points on every street.
To find out more and download the Refill app, visit their website.
**************
Marine Conservation Society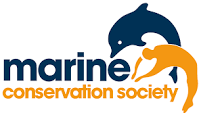 The Marine Conservation Society is the UK's leading charity for the protection of our seas, shores and wildlife. For over thirty years MCS has been the voice for the sea for all the fascinating creatures that live beneath the waves, for our breath-taking coastal environment, for all those who make a sustainable living from the sea and for everyone who simply enjoys visiting the beach and our glorious coastline.
**************
Less Plastic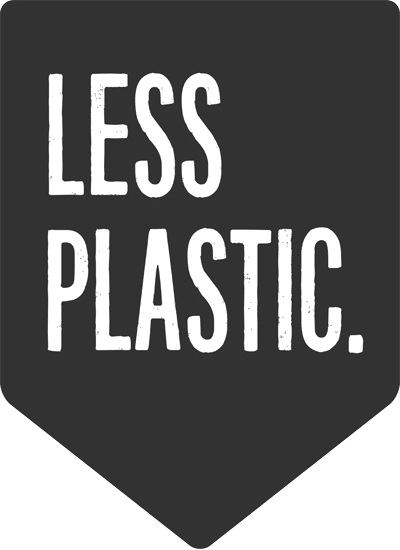 A great resource with advice and downloads for businesses and individuals on reducing plastic usage. Lovely infographics to purchase or download.
"We're passionate about raising awareness of the issues caused by the ocean plastic crisis, and our aim is simple – to provide easy-to-action ocean-friendly alternatives that add up to make a BIG difference. We offer inspiration, strategies & products to tackle ocean plastic – for individuals, businesses and organisations of all sizes."
**************

www.plasticpollutioncoalition.org
Plastic Pollution Coalition is a growing global alliance of individuals, organizations, businesses, and policymakers working toward a world free of plastic pollution and its toxic impacts on humans, animals, waterways and oceans, and the environment.
The Plastic Free shop is proud to be a member of the Coalition
**************
25 effective ways to reduce water pollution
May 23, 2019 by Suzanne D. Cantrell
https://dehumidifierslist.com/best-ways-to-reduce-water-pollution
This is a comprehensive and well researched guide with tips and information to help us all reduce water pollution.