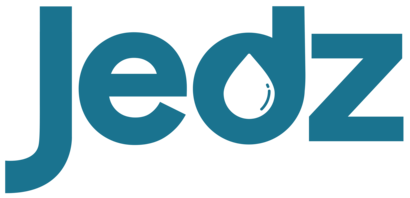 A Jedz bottle isn't just for occasional use – it's to help you completely transform the way you drink, eliminating single-use plastic bottles and making our world a better and more sustainable place. 
But carrying your bottle around isn't always easy or practical, which is why Jedz have introduced their range of carabiners, making it to easy to keep your Jedz bottle with you wherever you go.
The carabiners will fit any bottle from the Jedz range.
Jedz is the brainchild of John and Ed Thompson, and in case you hadn't worked it out yet, John + Ed = Jedz.
They are on a mission to reduce the use of SUP (single use plastic), contributing to a better and more sustainable world as a result, and they do that by providing state-of-the-art products that can be used again and again and again and again.  And again.