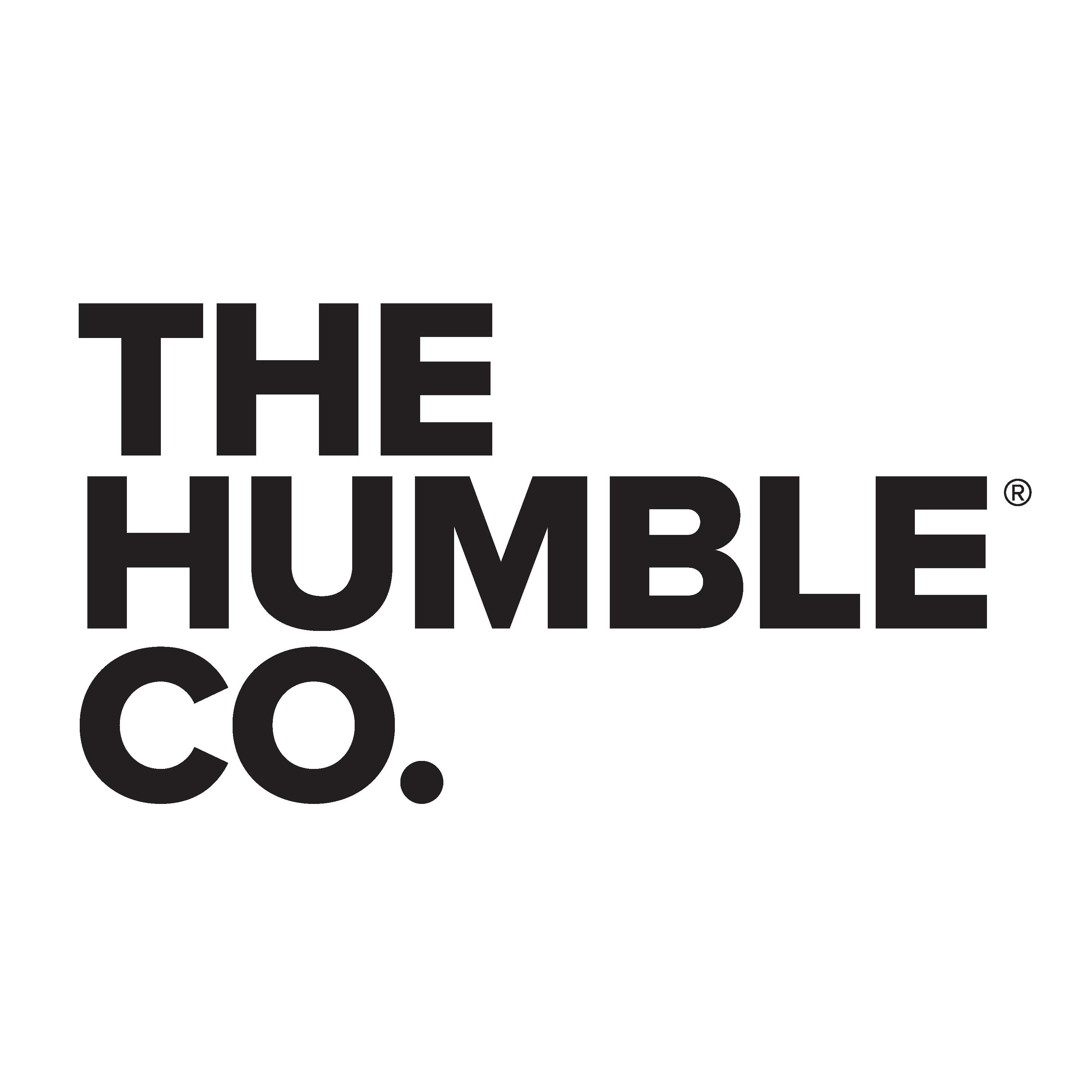 Best known for their toothbrushes and sustainable worldwide Health Care projects, The Humble Co. have now designed these fabulous alternatives to the plastic interdental brushes that we so commonly see washed up on our beaches. 
Designed for cleaning between the teeth, below the gum line and around appliances (e.g. bridges and braces), Interdental brushes are often recommended by dentists and hygienists as an alternative to flossing for daily oral hygiene. 
For the best results, it is important to choose a brush of the right size - your dentist or hygienist will be able to recommend a size for you - please see below for our range. You may find you benefit from two or three different sizes.
Developed by dentists and designed in Sweden they have a handle made from 100% biodegradable, sustainably grown bamboo.  Lovely to handle and available in various bristle widths to suit your needs.
Key Production Information:
Handle: 100% sustainably grown bamboo
Bristles: The Humble Co use nylon - 6 because it has a lower hardness (which is good for your teeth) and a lower water absorption (which is good for keeping your brush hygienic) compared to other types of nylon. They still consider nylon to be the most effective and safe material for proper dental hygiene
Flexible end for reaching difficult areas
Vegan and Cruelty Free
BPA free
Reusable: wash thoroughly after each use and use again. The life of an interdental brush depends on how often it is used and how well it is cleaned. Careful use and regular rinsing can extend the life of a brush considerably: as a rough guide, each brush will last 2-3 days or as long as a week.
Plastic free packaging - the box is made from recycled materials and the inside wrapper is made from paper which is compostable
Every Humble purchase goes towards funding projects for the benefit of children in need. Donations are administered by the Humble Smile Foundation, a non profit organisation registered in Sweden
Pack:  contains 6 brushes
Wire Size Guide
Please refer to your hygienist or dentist for specific guidelines as to which size/s work best for you, but it is important that you shouldn't use a brush that you have to force into the interdental space: it should move through the space comfortably.  
Pink- Size 0 - 0.4mm 
Orange - Size 1 - 0.45mm
Red - Size 2 - 0.5mm
Blue - Size 3 - 0.6mm
Yellow - Size 4 - 0.7mm
Green - Size 5 - 0.8mm
Disposal - The bristles and handle should be disassembled for proper disposal. Use a pair of pliers to remove the bristles from the head of the interdental brush. The natural bamboo handle can be disposed of in a composting bin. The bristles are very small and curbside recycling may not work. Please dispose of the bristles in your household waste or contact your local recycling facility to see if there's a solution for recycling the bristles.
Did you know that several billions of plastic interdental brushes are produced every year?  Pretty shocking isnt it!  
Sadly the majority of these will end up in our oceans and landfills where their small size and often sharp edges make them especially dangerous to wildlife.  
Also, they generally come in hard plastic packaging!
With the Humble Co interdental brush you can clean with a clear conscience :)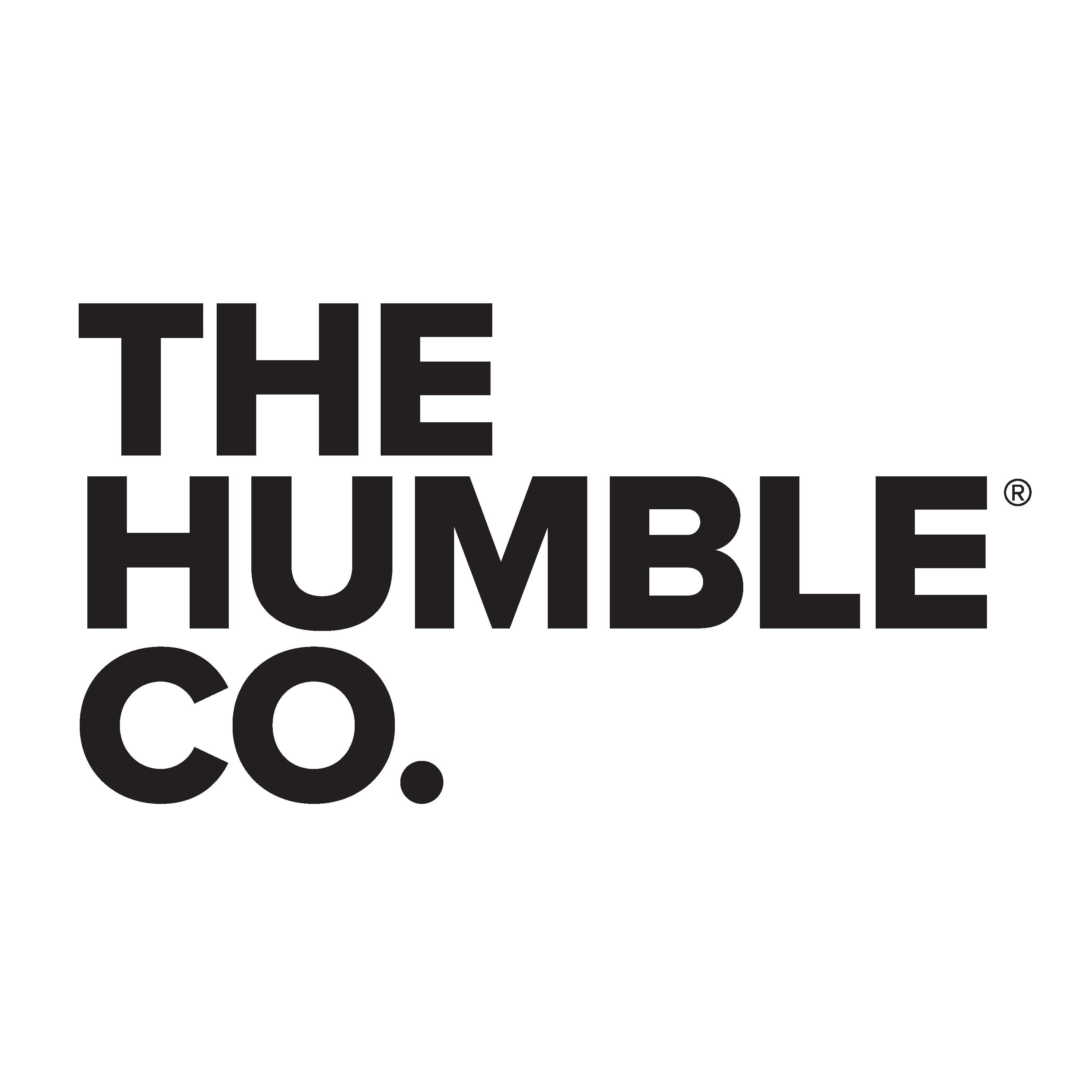 Established in 2013, The Humble Co. is growing throughout the world. The products are available today in thousands of stores and dental clinics. Based in Sweden, The Humble Co. is leading a small revolution in personal care products – from design and manufacture to humility.
Developed by dentists
All of their products have been conceived, designed and manufactured under the guidance and supervision of dentists. As dentists, they believe that first and foremost, their products must have an evidence-­based benefit and must perform effectively. They have therefore put significant time into testing and refining all their products to meet this priority.
Scandinavian design
Around the world, Scandinavian design is admired for its simplicity and efficiency. This has extended into efficient and environmentally conscious manufacturing, distribution and aftercare. The Humble Co. is proud of its Swedish origins and influence on the design and development of our products.
What They Stand For 
All The Humble Co. products are characterized by a set of humble values. It is the combination of these characteristics that is unique and sets The Humble Co. products apart from the rest. 
The Humble Co. Product Values (the Humble Ps): 
Health/ Wellness products that enhance quality of life by improving lifestyle choices and habits. (Prevention) 
Premium products with a production process and final result that provide the consumer with the sense of owning a superior quality product. (Premium) 
Evidence-based innovations that are and endorsed by professionals to provide consumers with the confidence to make the switch. (Professional) 
Eco-friendly manufacturing, packaging and disposal of the product for the lowest possible environmental footprint. (Planet) 
Socially responsible distribution of products to help those most in need – administered by Humble Smile Foundation. (People) 
Story telling in plain and simple language as the basis for communication with the consumers for easy and meaningful identification with the brand. (Plain) 
Profitability as the mechanism for driving growth and impact, while keeping products competitive and comfortable in the average consumer cart. (Profit)