Helen Round is a British textile designer and print maker.  Inspired by the flora and fauna of the countryside and coastline, her classic linen collections of simple and functional homeware and kitchenware are all hand crafted and printed in her Cornish studios. Using small batch production, each piece is made by skilled local artisans from start to finish, with special care and attention to detail. 
We are so proud to have a selection for you in the shop :).
Featuring a beautifully delicate hand printed design from her Garden Collection, these bread bags are perfect for:
Storing loaves, rolls and patissierie or as a basket for serving bread at the table
The natural linen helps keep bread fresh for longer by allowing it to breathe.
Just right for the home baker and for storing delicious artisan breads. 
Ideal storage solution
Great for picnics too!
Made from 100% linen with a natural cotton tie 
Available in Natural or Duck Egg blue
Measures 42cm x 18cm x 12cm 
Machine washable at 40 degrees
Also available - matching handprinted linen tea towels.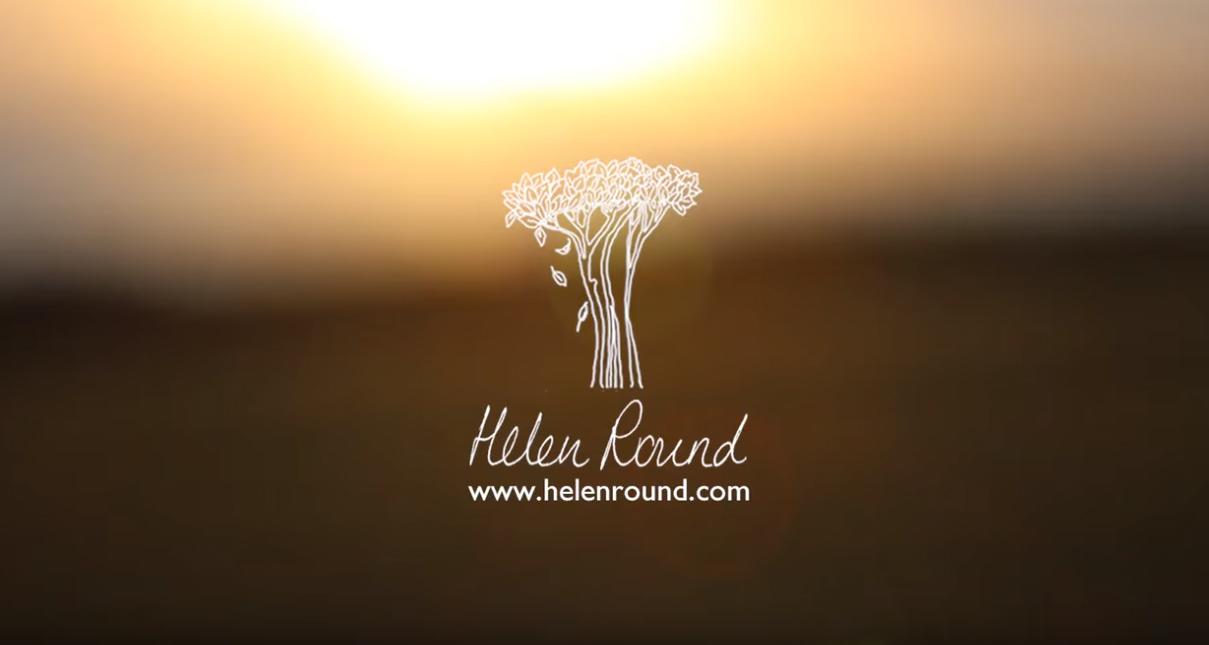 Why Linen?
Flax, the plant from which linen is made, is a sustainable fibre that is recyclable and biodegradable. 
It is gentle on the land, grows naturally and is easy to incorporate into modern crop rotation cycles. 
Linen is strong and naturally moth resistant. 
As a fabric, linen has been around for centuries and dyed flax fibres found in a prehistoric cave in Georgia suggest the use of woven linen fabrics from wild flax may date back even earlier to 36,000BP. 
Helen Round source all of their linen from a small family business in Europe – where it is grown, woven and dyed to our colour palette. 
Yes, it creases…but we love that about it too and there is much more to it than that! 
Most importantly, as we strive for a more sustainable economy, linen is the natural choice for a slower, more thoughtful way of life.