Unscented, gentle and completely natural - perfect to soothe and hydrate skin. Use as a nappy balm or dry skin balm. Apply to baby's bottoms, and dry skin patches. 
Made of skin protecting natural ingredients which may help to prevent nappy rash. All the ingredients work towards keeping skin soft and moisturised:

Coconut Oil melts easily into skin making it great for dry, itchy or sensitive skin. 
Shea Butter helps retain moisture and elasticity. 
Apricot Kernel Oil is ideal for use on inflamed skin. 
Jojoba gives a naturally balancing element to the balm.

Can be equally used by Mum too!
100% Natural Ingredients
Unscented
Totally cruelty free
Vegan Friendly
Recyclable packaging
Supports healthy marine life
Eu registered and certified
Earth Conscious donates a proportion of their sales to The Marine Conservation Society
Product Size: 60g

Ingredients:
Cocos Nucifera -certified organic coconut oil,
Butyrospermum Parkii - certified organic shea butter, 
Prunus Armeniaca - certified organic apricot kernel oil
Hydrogenated Vegetable Oil
Simmondsia Chinensis Seed - jojoba  
Helianthus Annuus Seed - sunflower
How to Use:
Use as a nappy balm or dry skin balm.
Storage:
Please store out of direct sunlight. It is best to store your natural deodorant in a cool dark place.  The natural and organic ingredients that are used may be affected by changes in temperature - store in fridge in warm weather if necessary.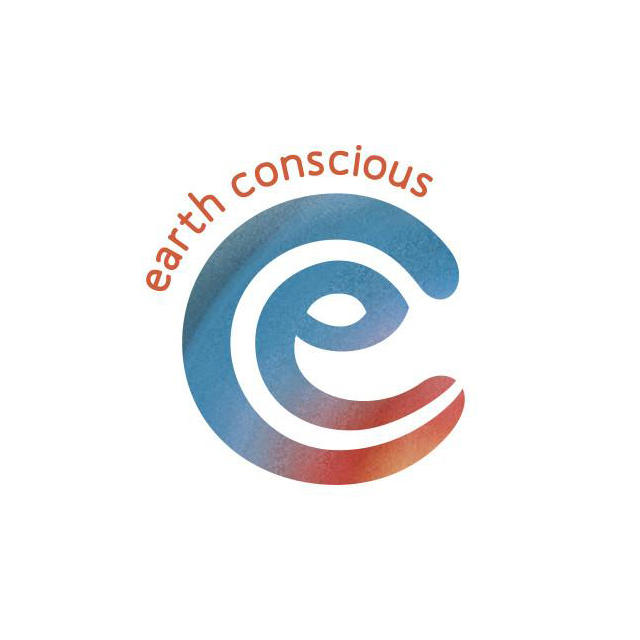 Earth Conscious Ethics:
Affordable - always fairly priced
Cruelty Free - certified cruelty free by PETA
Eco-Friendly - Earth Conscious only use ingredients that are not harmful to wildlife, marine life or the environment at large.
All products have the relevant Cosmetic Product Safety Reports
Organically Certified ingredients - and where possible certified by the Soil Association
Product Packaging is plastic free and recyclable
Palm Oil Free - no palm oil in any of their products
Vegan Friendly options