14

Nov

No Black Friday deals here - yay!
---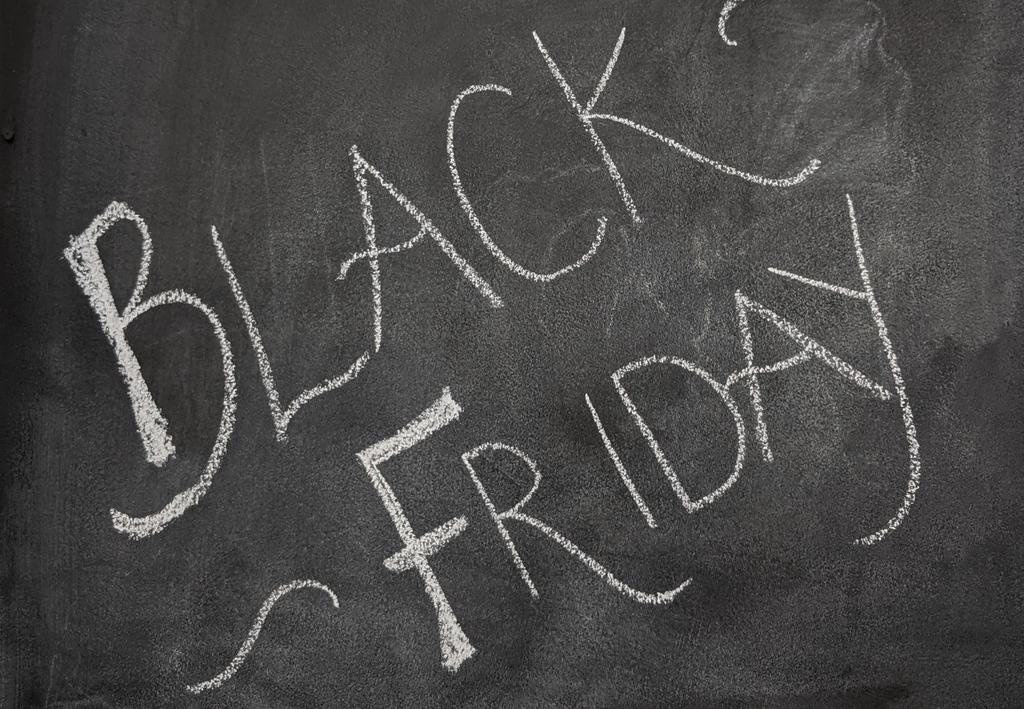 Black Friday has become a really big event in the annual calendar, and we often get asked if we will be offering any discounts or special deals in the run up to Christmas, so we thought we'd share a little bit about why we won't be running any huge (or…
Read the full post
05

Nov

Christmas gift wrapping doesn't have to be complicated
---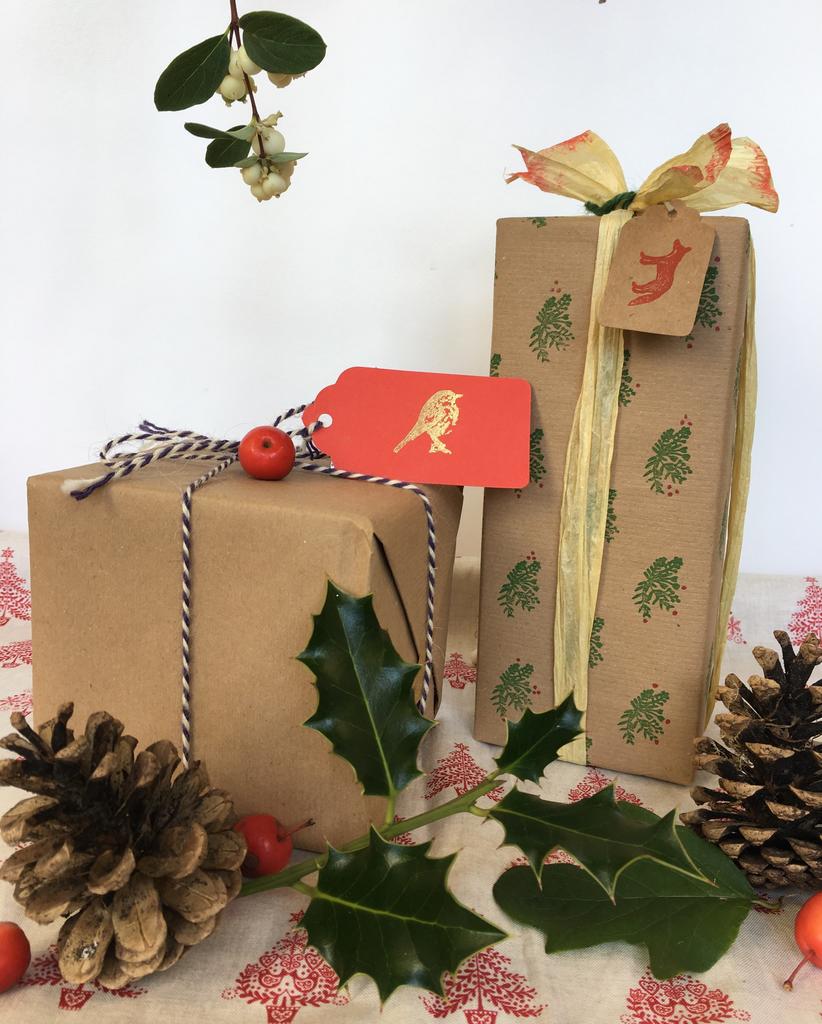 You might have guessed that here at The Plastic Free Shop, we are all about helping you to reduce the amount of plastic (specifically single use) that you use.One of the big sources of plastic waste that we often don't even think about is good old fashioned sticky tape. Not…
Read the full post
13

Apr

The Ultimate Spring Recycling!
---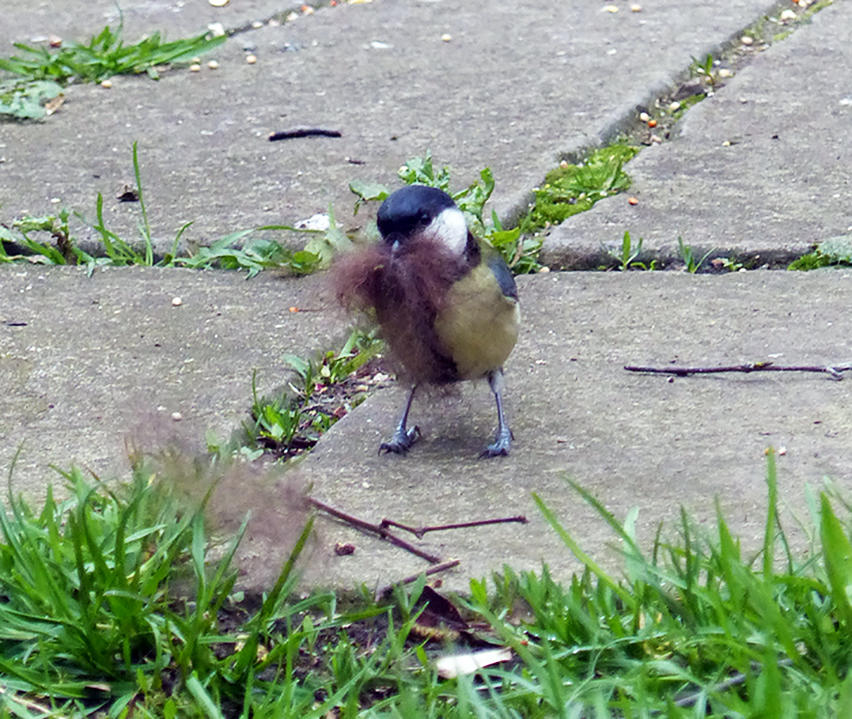 With Spring well and truly on us and the weather set to improve next week, it will be great to get out in the garden and out for some lovely Spring air. It's a busy and important time of year for wildlife with nesting season in full flow. One of my…
Read the full post