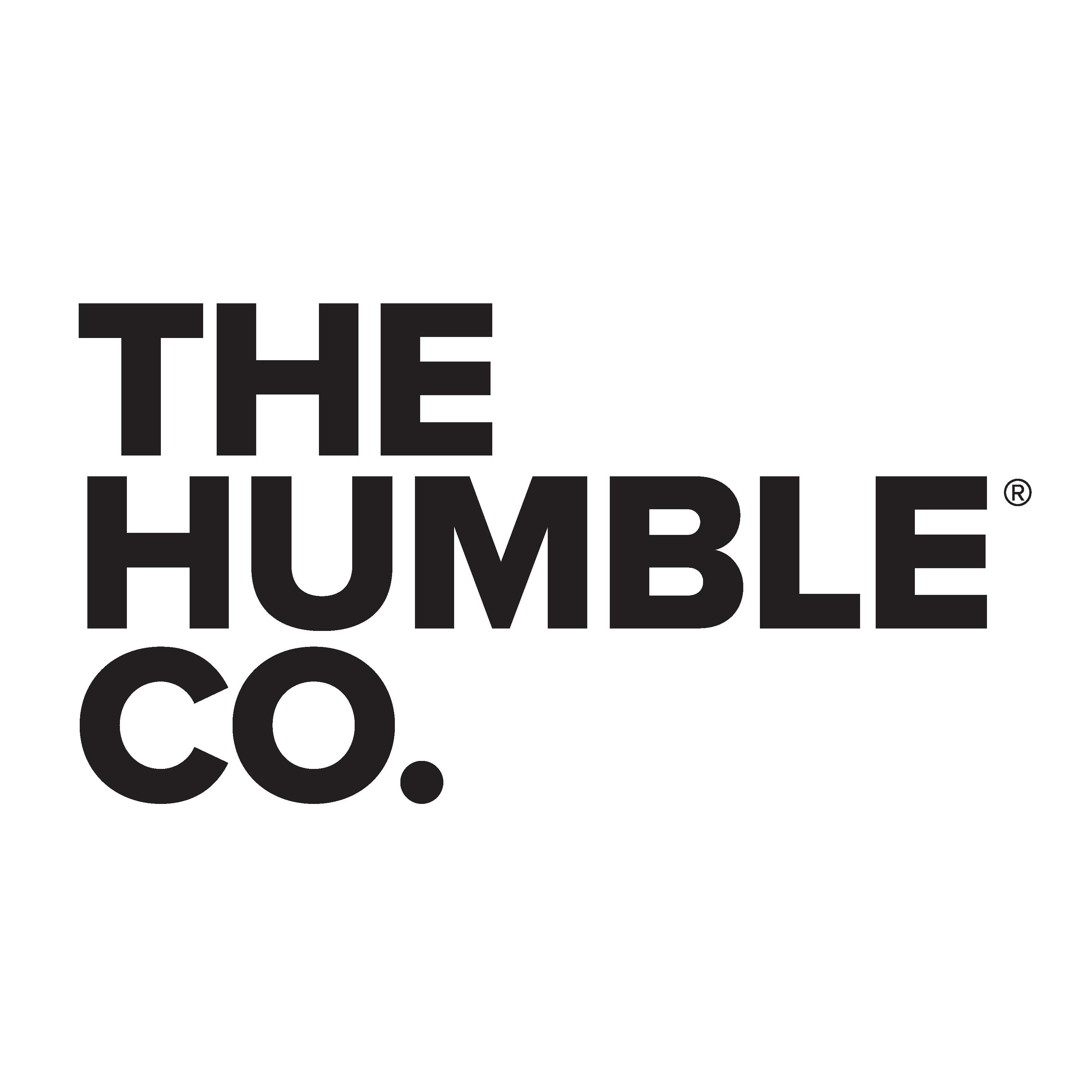 Best known for their toothbrushes and sustainable worldwide Health Care projects, The Humble Co. have now designed these perfectly shaped interdental sticks made from 100% sustainably-grown bamboo.
Key Production Information:
Material: 100% sustainably grown and naturally antibacterial bamboo
Vegan and Cruelty Free
BPA free
Plastic free packaging - the box is made from recycled materials and the inside wrapper is made from paper which is compostable
Every Humble purchase goes towards funding projects for the benefit of children in need. Donations are administered by the Humble Smile Foundation, a non profit organisation registered in Sweden
Pack:  contains 100 sticks
Disposal - these sticks can be home composted
Did you know that several billions of plastic interdental sticks are produced every year?  Pretty shocking isnt it!  
Sadly the majority of these will end up in our oceans and landfills where their small size and often sharp edges make them especially dangerous to wildlife.  
Also, they often come in hard plastic packaging!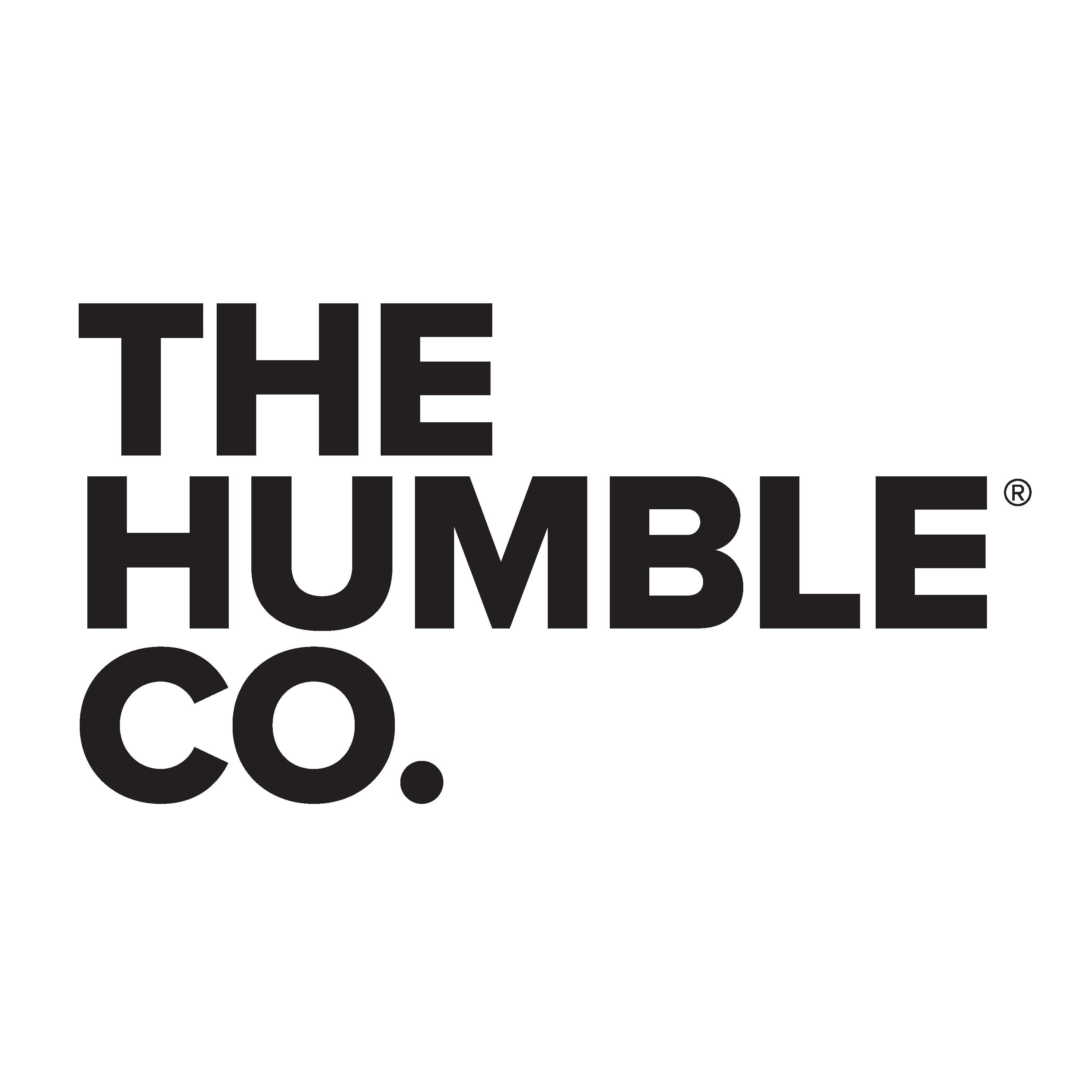 Established in 2013, The Humble Co. is growing throughout the world. The products are available today in thousands of stores and dental clinics. Based in Sweden, The Humble Co. is leading a small revolution in personal care products – from design and manufacture to humility.
Developed by dentists
All of their products have been conceived, designed and manufactured under the guidance and supervision of dentists. As dentists, they believe that first and foremost, their products must have an evidence-­based benefit and must perform effectively. They have therefore put significant time into testing and refining all their products to meet this priority.
Scandinavian design
Around the world, Scandinavian design is admired for its simplicity and efficiency. This has extended into efficient and environmentally conscious manufacturing, distribution and aftercare. The Humble Co. is proud of its Swedish origins and influence on the design and development of our products.
What They Stand For 
All The Humble Co. products are characterized by a set of humble values. It is the combination of these characteristics that is unique and sets The Humble Co. products apart from the rest. 
The Humble Co. Product Values (the Humble Ps): 
Health/ Wellness products that enhance quality of life by improving lifestyle choices and habits. (Prevention) 
Premium products with a production process and final result that provide the consumer with the sense of owning a superior quality product. (Premium) 
Evidence-based innovations that are and endorsed by professionals to provide consumers with the confidence to make the switch. (Professional) 
Eco-friendly manufacturing, packaging and disposal of the product for the lowest possible environmental footprint. (Planet) 
Socially responsible distribution of products to help those most in need – administered by Humble Smile Foundation. (People) 
Story telling in plain and simple language as the basis for communication with the consumers for easy and meaningful identification with the brand. (Plain) 
Profitability as the mechanism for driving growth and impact, while keeping products competitive and comfortable in the average consumer cart. (Profit)