Hi, my name is Cath and I am the founder of The Plastic Free Shop, an online store based in Bristol, UK. Our mission is to source ethical and sustainable alternatives to help reduce the amount of plastics in our everyday lives.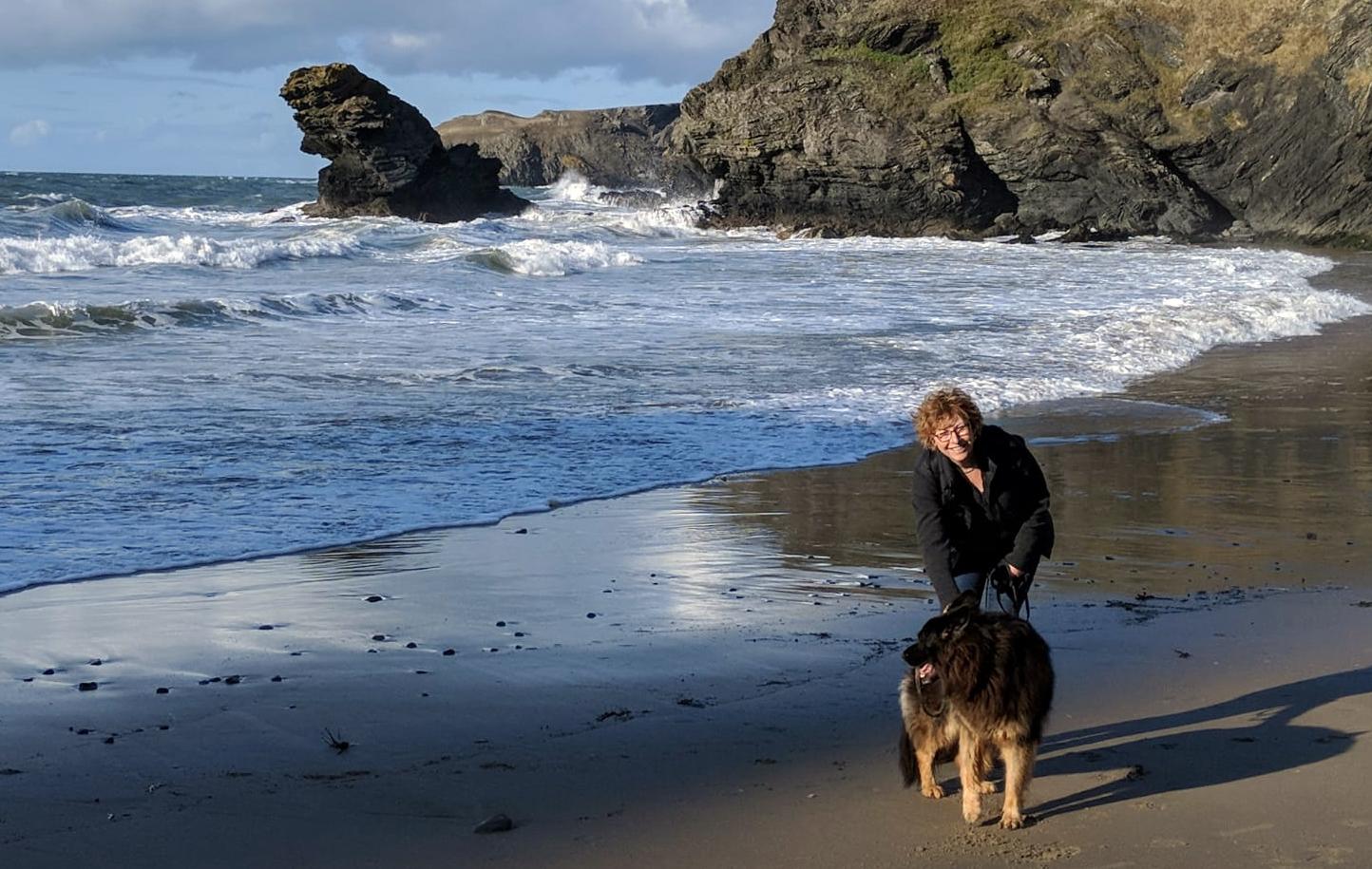 My personal wake-up call came after my brother, a renowned conservationist, returned distraught (yet hopeful) from a marine plastic think tank in Indonesia, led by the Plastic Pollution Coalition.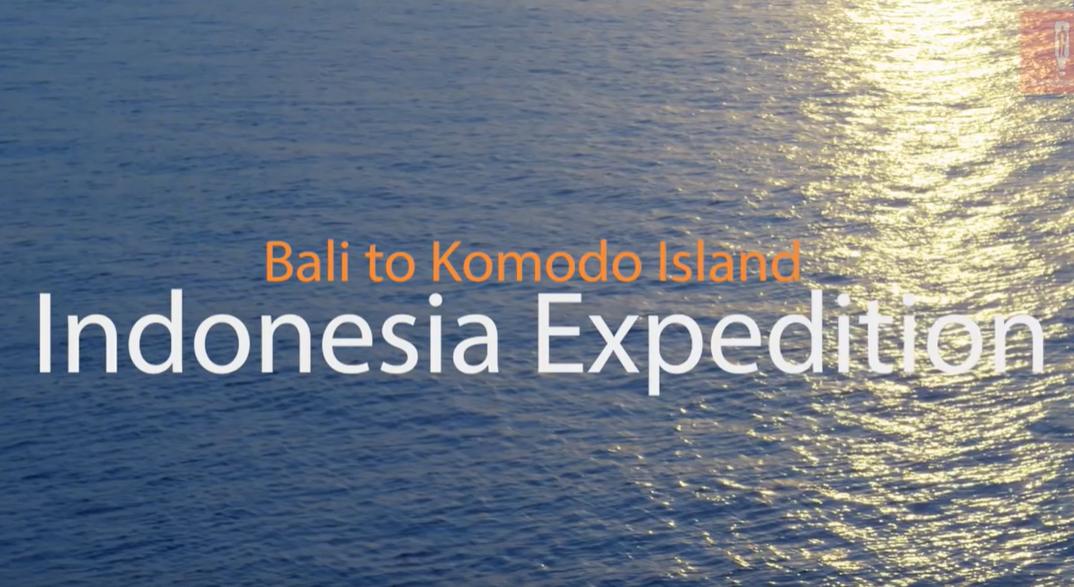 Click here to view There is No 'Away'
This was followed shortly afterwards by the City To Sea screening of 'A Plastic Ocean', early in 2017.
The combination had such a profound effect and officially booted me into action to address my own plastic consumption at home.
Off I trotted, all fired up and on a mission, after all how difficult could it be?! It didn't take long to become a little daunted – everywhere I looked there were plastic products that I was just buying and replacing out of habit, not to mention all the packaging with the weekly shop!
Baby Steps
I started to make simple changes around the home and out and about as items ran out or needed replacing. I spent a lot of time searching the internet and local businesses to find alternative products that are: plastic free, in minimal packaging, ethically and sustainably produced, reusable and/or compostable, do the job well that they are designed to do, are lovely to use and good value for money!
So, The Plastic Free Shop was born - a 'go to' resource for everyday people, like myself who are wanting to reduce the amount of plastic products they regularly use. There really are so many wonderful choices out there designed by innovative, passionate people; we are excited about increasing our range over the coming year and beyond, as our research continues and more fabulous products become available.
We would love to hear about any products you would like to see in the shop, or if you are a vendor and would like us to sell your products, please do get in touch!
All Fired Up
Now, if you get as fired up as me on your plastic free journey and/or are just starting out, my advice would be to gradually incorporate changes into your daily life rather than overloading yourself and becoming overwhelmed or discouraged at the first hurdle! The whole experience should be creative and fun - not about going round replacing everything plastic for the sake of it - that would be counter productive. For me it's more about acting on the intention by making the best choices we can that reflect our budget and lifestyle.

Remember, if we all just make small changes it will make a huge difference to the amount of plastic ending up in our oceans or in landfill.
Big Shift

We all know there is a long way to go to shift the disposable and single-use plastic mind-set globally, both from manufacturers and consumers but the renaissance is definitely gathering momentum with so many important global movements and projects happening worldwide.

Thank you for reading and I wish you all a happy and healthy journey to a life with less plastic.
Best Wishes, Cath x
Please take a moment to Meet The Team!